The Web's #1 Premium WordPress Theme Maker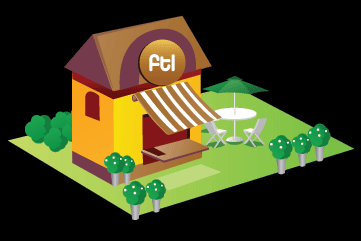 FreeThemeLayouts.com provides amazing, premium WordPress themes for absolutely FREE! We have some great designers and expert WordPress coders who work together to bring you some outstanding themes for free.
If you would like to purchase a theme for complete rights, please contact us. Themes are priced at $4,000 each.
All themes developed by FTL | DreamTemplate.
All rights reserved. Reselling is strictly prohibited.